As council tax bills land on doorsteps, David Ellesmere sets out start differences between Labour Ipswich and Tory Suffolk.
David writes: "Ipswich Borough Council is, like councils across the country, facing major cuts in Government funding over the next four years. By 2019 the Government's main grant to Ipswich will have been cut from £3 million to zero. 
Clearly this presents a severe financial challenge but we are determined to protect frontline services because we believe they are important to the people of Ipswich.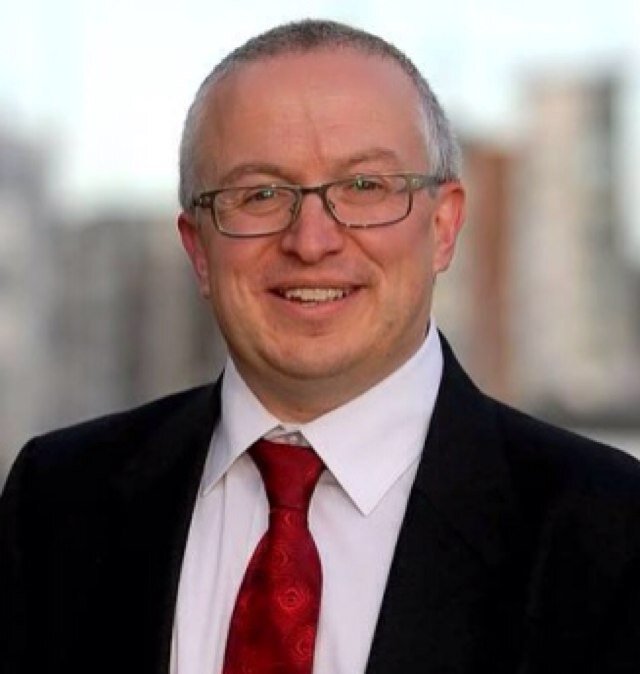 Through our sound management of the Council's finances we will still be able to offer residents the comprehensive range of services they have come to expect such as waste collection, street cleaning, sports facilities, the Regent and Corn Exchange, the Museum and Mansion, cheap car parks, cultural events, CCTV and our superb parks.
Over the past few years we have been investing in our town to secure improvements and to make Ipswich more attractive for redevelopment and refurbishment. That will continue. We have purchased a regional employment site on the edge of Ipswich and other premises in Princes Street and on the Waterfront and gained official Enterprise Zone status for all three areas. We will build a new multi-storey car park at Crown Street to support the town centre.
We have completed the largest development of council houses in fifty years at Bader Close and tenants have moved into new homes off Ulster Avenue. We shall continue building affordable homes.
A major savings and efficiency programme enables us to continue to provide quality services but the Government expects that all councils will increase the level of council tax.
For the majority of households in Ipswich we are increasing council tax by around 9p a week. This represents excellent value for money, especially as it enables us to keep brown bin collections free of charge when other councils in Suffolk are introducing charges for this of between £35 and £50.
The Borough Council's element is around a fifth of the increase you will see on your bill. The rest is from Suffolk County Council and the Police & Crime Commissioner.