A few months ago, the company Informi published a survey which said that Ipswich was the number one location in the UK to start a new business, writes Ipswich Council Leader, David Ellesmere.
I suspect this wasn't the answer they were expecting because the headline on their website read: "The Best Location To Start A Business In The UK Might Surprise You"!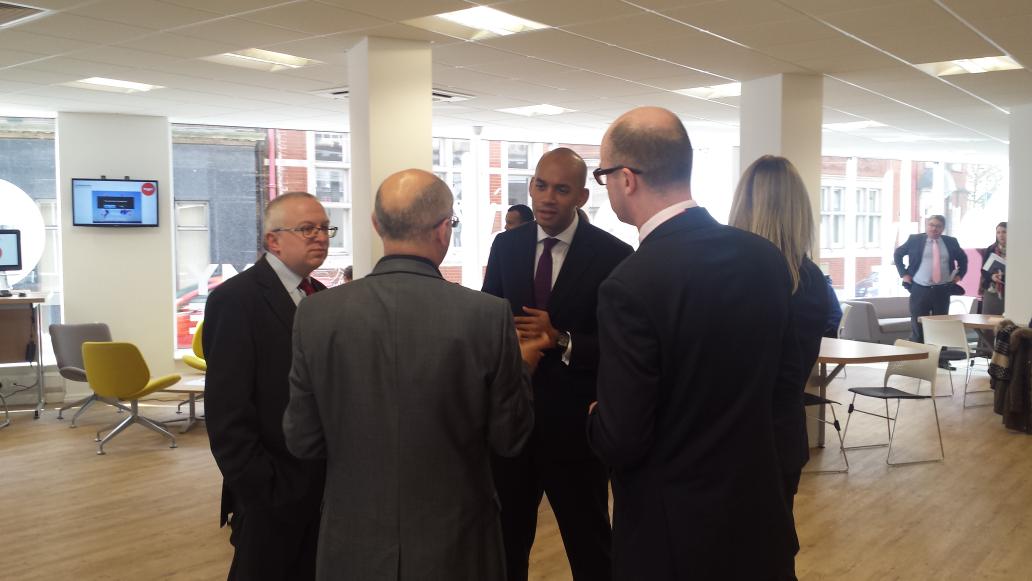 They based their conclusion on a number of factors, all of which Ipswich scores strongly on for example relatively low pollution and property prices and relatively high ultrafast broadband coverage compared to other areas.
One of the other statistics where we stand out is on "business churn" – the rate at which businesses open minus the rate at which they close where we have the 6th lowest figure in the country.
This sounds like good news, and it is, but that "churn" hides another story. Because although we have a very low business closure rate – in fact one of the lowest in the country – we also have a very low business start-up rate too.
So, although Ipswich is an excellent place to start and continue a business – sadly not enough people are taking advantage of this.
That's why, since 2014, Ipswich Borough Council has been pleased to fund the Ipswich Entrepreneurs programme delivered by the Eastern Enterprise Hub.
This is a course for Ipswich residents who have a great business idea but want help to either set up or grow their business.
Since 2014, 59 local people have been through the programme and there have been some great success stories. From the 2015 programme there are a couple of businesses that went from no customers to a turnover of £20,000 and one that increased its turnover from £5,000 to £50,000.
Not everyone who goes through the programme will succeed – we don't expect that.
But we're confident that the Ipswich Entrepreneurs Programme is helping to create new and viable businesses in our town and that's why we will be funding another cohort of students for 2018.
If you've got a great business idea but aren't sure how to get it off the ground, please contact the Eastern Enterprise Hub and see if they can help.