Ipswich Labour members have been busy making the case for Britain to remain in the European Union, joined by our Labour MEP, Richard Howitt.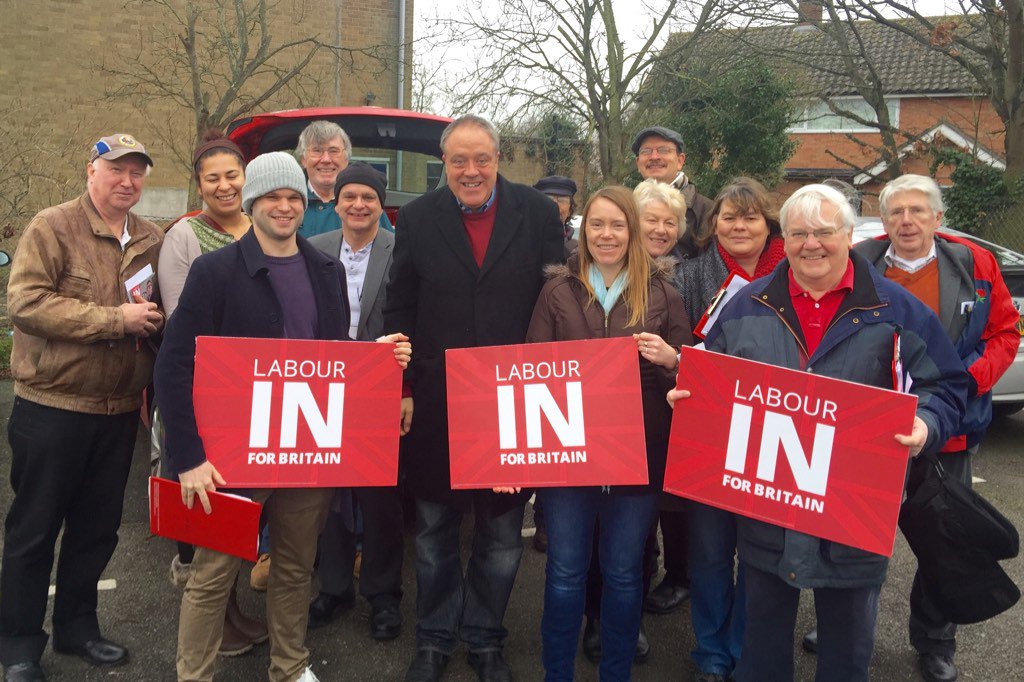 Contrast this with Ipswich Conservatives. Speaking to the Guardian, former Tory Council Leader, Liz Harsant said of the Ipswich Conservative Association: "They are all for out at the moment. Our MP [Conservative Ben Gummer] is in favour of staying but frankly we all want to leave."
Meanwhile, Ben Gummer MP suggests his local Conservative Party is unpatriotic, tweeting: "The patriotic choice is for Britain as a leading nation in the world's largest trade bloc. We are stronger in."