"Does anyone remember the Big Society?" asks Ipswich Borough Council Leader, David Ellesmere.
It was the Conservative's big idea when they won the general election in 2010. The state had got too big and impersonal and instead charities and the voluntary sector who knew their area better were going to take over.
I remember going to the Annual General Meeting of a local charity which was addressed by newly elected Conservative MP Ben Gummer. He told them they were on the verge of a new golden age – I think he used those exact words – where they would get cash from Government contracts to get unemployed people off the dole and into work.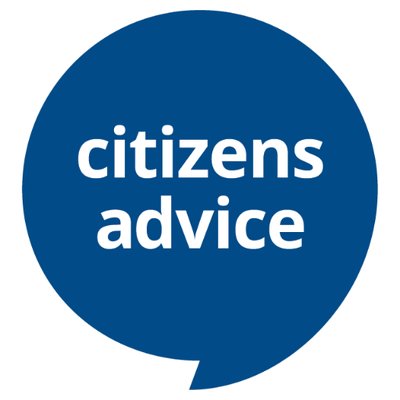 It never happened. The Big Society was pure spin, designed only to provide a rationale for the huge cuts to come.
Local charities never won the government contracts. Those went to national businesses in regional contracts so big that small local groups never had a hope of winning.
They actually ended up with less money as grants from councils were cut.
At the same time, cuts to the public sector led to even more people needing to use their services.
This is still going on.
Our Citizens' Advice Bureaux have never been busier trying to advise people affected by poor housing, cuts to benefits, Universal Credit and cuts to legal aid.
Yet, at the same time, Suffolk County Council's Conservatives are planning to cut their funding by 50% next year and 100% the year after.
Austerity is still alive and kicking in Suffolk.