It's a tragedy that attempts to rescue BHS have failed, says Labour Leader of Ipswich Borough Council, David Ellesmere.
Like Woolworths before, it feels as though we are losing another part of our heritage as Britain's town centres continue to be battered by the twin threats of out of town stores and internet shopping.
But that's not the whole story with BHS.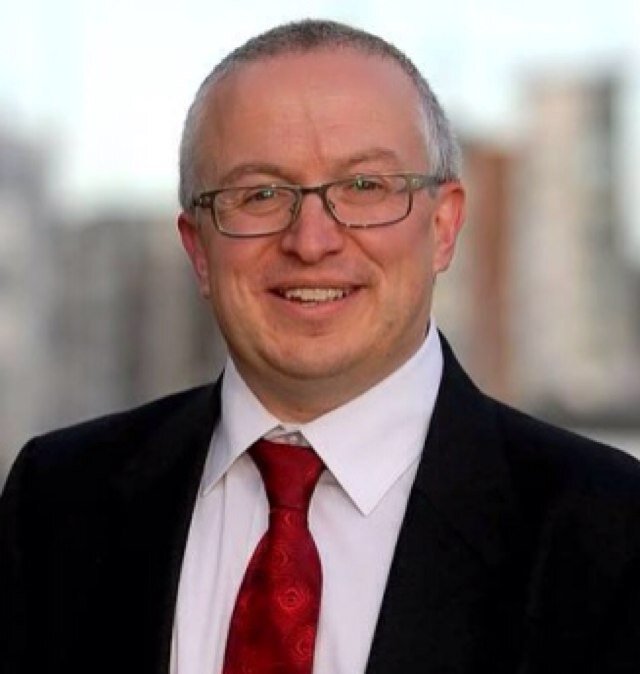 This great institution has been hollowed out by a succession of owners interested only in making a quick buck for themselves.
They have treated it as a cash cow, taking vast amounts of money out of the company, caring little for the mess they left behind: the staff who have lost jobs, the empty buildings in town centres and the bill for tax payers to sort out the pension deficit.
This is truly the unacceptable face of modern day capitalism in Britain.
So while we rightly concentrate on the immediate issues of ensuring that former BHS employees get help to find new jobs and trying to attract a new occupier into the Buttermarket store, we shouldn't forget how we got to this sorry state.
There should be an inquiry into what went wrong at BHS and the law needs to be changed so it can't happen again.